I really really cant believe how a Beautiful Family is BitcoinZ !
So much love in here!

I cant wait to spend these all on our first project kids!!
I hope it worth more soon for them! Let us God!
Charity project state was changed from proposal to Official Social Responsibility Charity Project!
Description Documentation has reached final level quality.
We Started to contributing and collecting fund for Apelan's micro loan project aswell because it hits the charity in the meaning.
New amount received:
Overall amount is 49176 BtcZ
You send more and more to Charity! Its Awsome!
I hope I can spend it for these childs in some day at FastTech
For school stuff and some coordination improving games.
New amount is 56377 BtcZ <3
Also vote Won by Apelan,
20k will be transfered to his Micro Loan Project!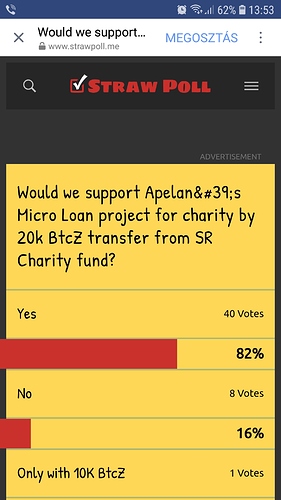 New amount:
-20.000BtcZ went toward Micro Loan Project Fund
+150
+1200
+150 BtcZ!
Someone was Super Generous!


+50.000BtcZ Wooow!
Newest amount is 95029 BtcZ! Still holding it for them! I want to make a big surprise, just BtcZ needs to grow a bit more! Maybe FastTech will accept us soon and I- We can spend the amount there for them!
Do not worry guys n girls, I still HODL the amount and its getting bigger and bigger which is unbelievable!
If nothing, but this will go to the place where it should be, for the first mission childs! For sure!
wow nice… nice people around

I'm with you @FollowWings !
**

Charity = Humanity = Community = Better Life for All

**
I read partially this Topic, and quickly see that what is needed to success is a community around your project (you should not be alone to take, give, decide…). It could be local / regional or in larger scale, and it schuld not only be focus on BTCz founding.
You could begin to open a dedicated forum about it and also regroupe in it all informations around your charity project. And probably that a community will be built around.
I like the idea and I still searching for supporters!
@Marcelus hit me a message some weeks before you go to Brasil!
I would like to make a vote poll to split the Charity fund and help on Brazil poor people too!
@FollowWings, there is a misunderstanding

I also travel to Congo Brazzaville. Brazzaville is the Capital of "Républic of Congo", it's just in front of Kinshasa that is the Capital of "Républic démocratique of Congo"…
… It's not the first time that people understand Brazilia

, this trip will be maybe next year.
Official BitcoinZ Charity email added: [email protected]
Overall amounts in Charity:
113978 BtcZ!
Woow! @mamacrypto Thank you so much!
Got it 22 minutes ago!
Overall value is now: 123978 BtcZ
<3
an other 5555

for charity
So much thanks!!! <3
FastTech BitcoinZ account for Charity and future reward/ gift projects created!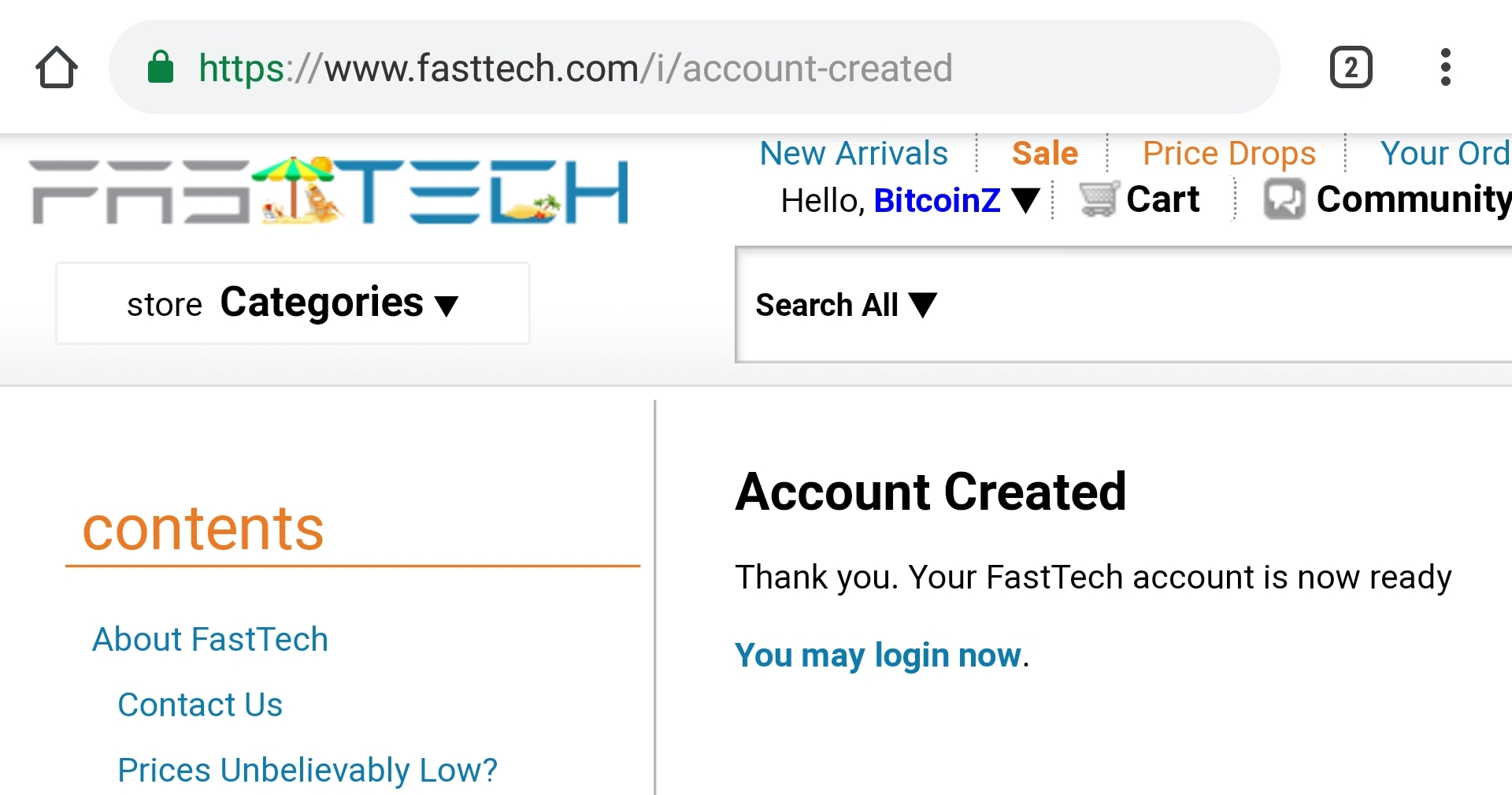 Attention! #bitcoinz $BTCZ #charity project reached v3.0!
Redesigned, spell corrected, rewrote, added more informations, first mission's covering letter, end date, wishlist!
I reopened the vote system again for the last time if you missed it or want to change!
Logo, covering letter designer: @VandarGR