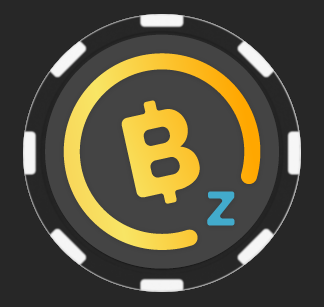 Currently there are limited online crypto poker options and none are able to play with BTCZ.
Mission Statement or Vision
Create an online poker environment for BTCZ where every hand played a small cut from the winnings is paid back to the community.
Objectives to be achieved
Build a fair and open Online Poker Gaming Environment.
Attract users to play with BTCZ
Have a easy way for people to buy/trade in and play with BTCZ.
Users can only cash BTCZ out.
Generates profit back through winnings fees taken.
Preferred approach
Hopefully the community could build this project together.
Benefits statement
We get to play Poker with BTCZ !
Will attract others to get and use BTCZ !
Has possibility of generating revenue !
Risks and ways to address them
?
Just thought it might be fun to play some poker together