Thanks to @Rokmikuz, you can now access any btcz artwork file you wish , organized in collections and albums !
You can either download, use as embedded link in other sites giving the right path or create your own album and upload your btcz artistic & informative portfolio!
Right now, a very rich collection of the most important BTCZ images , informative cards , diagrams and animated pictures can be found with the following link
http://btczimg.leromik.eu/vandargr/albums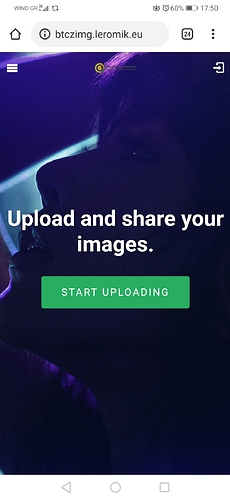 Again a huge offer by @Rokmikuz , because this couldn't be covered just by our official forum.
His BtcZimg.leromik.eu site has granted much bigger files allowance plus the fact that i grants you the opportunity to use all the files, instantly everywhere as well by using the corresponding path.
An example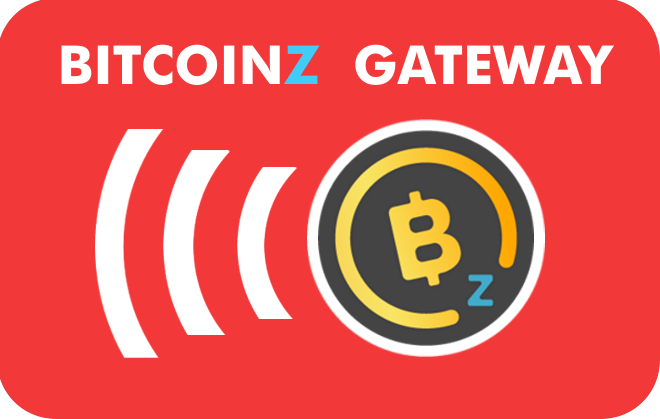 For this, after you have chosen the desired picture, you press "about" and then "embed codes". Then you copy the image URL
(There are more options , like the image LINK in order to give the link for download without appearing the picture, or the image thumbnail which would give a smaller preview).
Enjoy!!