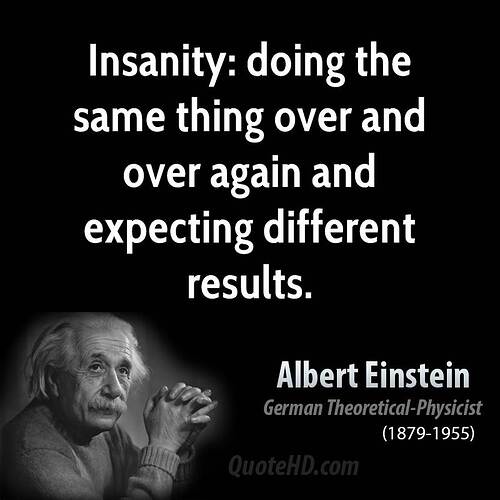 Problem statement: Notoriety, Liquidity of BTCZ
Objective:
Increase BTCZ Notoriety
https://indieconnect.com/10-ways-to-effectively-increase-your-notoriety/
Atract New Investor
What is a Press Release-??
A press release is an official statement delivered to members of the news media for the purpose of providing information, an official statement, or making an announcement. A press release is traditionally composed of nine structural elements, including , introduction, body, and other information. Press releases can be delivered to members of the media physically on paper and electronically.
Below Some more accessible publications - and where CMC extracts Daily News!
Is OK, we Have A lot Off Video, We Have A lot off Info on website, My Humble Opinion is we must move from this point!..