You have my support, thats for sure
Edit: We should all get in on this. It could be big!
This looks promising. Keen on hearing more details of your proposal.
I like the lottery idea and the fact that you like BtcZ.
As long as the website is not suspicious (it is really vague what you are proposing atm) I would have no problem in retweeting or promoting it. Anything to improve organic and honest BtcZ adoption.
I think this project can be lead by the author (you) as a side project inside BtcZ.
I cannot see any reason to be proposed/ voted for.
If it has a reason, Im very curious and please explain why it needs to be voted instead of taking actions to make it happen.
Personally I dont support any gambling, its always for easy money making for the house. Its never a winner thing for a player. However a self made Gambling site can be Honest. To make a gambling site legal, should need to be attached to a legal entity (company).
Companies above BtcZ community would break our Decentralization, its against our whitepaper.
Inside our Community, any numbers of groups or entities can be made, which is partly or entirely lead by the community or has rights.
But easiest way: to get a casino accept BtcZ coins itself, so we dont need to build a legal background for it.
Feel free to geather interested members of this project and I suggest to aim first sites which accepts Cryptocurrencies and connect with them, ask for an offer.
Today is this day. Waiting moment…
Sincerely, BitcoinZ Community
A new website promoting our favorite BTCZ is ready. Welcome to https://bitpaylink.com/
It's easy to say that people like to earn money easily, so giving them the ability to earn money easily, they will discover BitcoinZ cryptocurrency, earnings are counted in BTCZ.
The rules are simple…
You register on the website, using your nickname and email, then an email gets verified. Enter statistic data like age, country and most importantly, your BitcoinZ address. Earnings from the website will be sent to the given address. Activation of the account costs 10 USD, which you pay with BTCZ or 20 USD with a credit card or through PayPal. That's only for people who don't have BTCZ yet.
The system generates a unique link based on your username. For every person who activates their account using your reflink, you get 10 USD. Also when you activate your account you get one bitpaylink you can use, so you get back the money you used to activate. When you buy a pack of links you get a try on our other feature - The Lottery. Its workings are fair and remain out of the influence of bitpaylinks. The results of the draw are 4 numbers from hash from every thousandth BTCZ block. The lottery has a big probability of winning and has cheap entries for only 0.05 USD. The lottery jackpot at the start is at 1 million BTCZ. Of course, through time it's going to grow larger and larger.
You can buy an additional pack with links for 25 USD each containing 100 referral links that you can use for 100 people, which means you invest 25 USD to get even 1000 USD plus lotteries. For every person that activates using your link, you get 20% from his links and lottery purchases.
The website doesn't hold any, nor anyone's funds. Every transaction is made instantly. The money for every new user is instantly transferred to one which shared it.
To the first 20 people, who create a BitPayLink account get to choose:
Free activation of the account
or
If they pay for their activation, then free 100 links to share and earn.
The registration must occur directly through https://bitpaylink.com/ and not through a reflink. If you create an account, then tell me via forum.
I believe that the service will contribute to the massive promotion of BitcoinZ and the significant growth of its value.
Therefore go share and earn!
STARTING NOW!
A BTCZ lottery! This should be fun
Well done Robkot!
Reserved.
Gotta check this out!
We added at BitPayLink to the dashboard after login:
Check address balance - link to BitcoinZ block explorer with users address.
Link to new site - How to buy lottery using wallet.BTCZ.app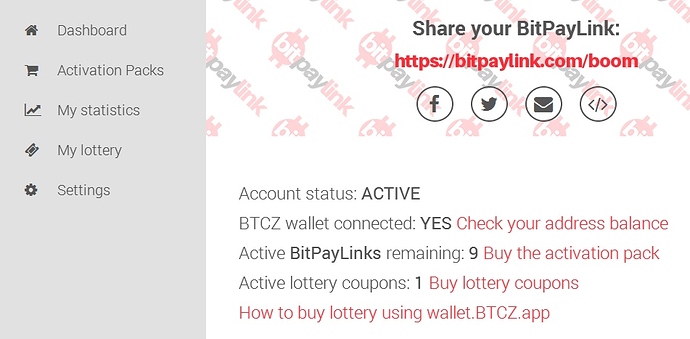 Each user activating the account with a code purchased by card automatically receives 10,000 BitcoinZ to your BTCZ wallet entered in the settings on the BitPayLink website.

Recommend your BitBayLink! Earning money! Promote BitcoinZ!
$5 for every registered person!!!

Use your credit or debit card to buy BitcoinZ (BTCZ) directly on bitpaylink.com easy and secure.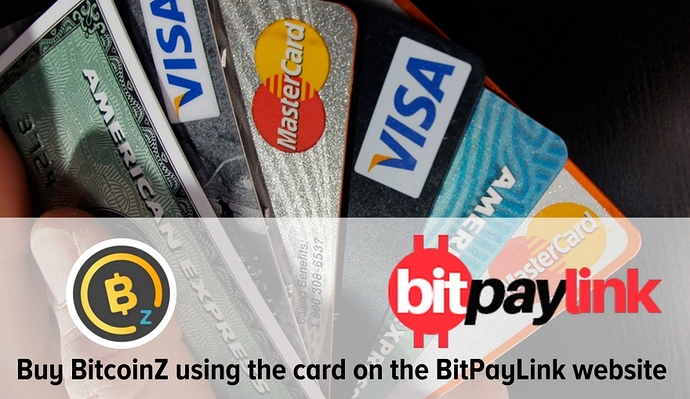 As suggested by the BitcoinZ community, we've changed a content promoting our site. Thanks all.
Twitter seems to load something the old way, but everything is new in our code. FB, e-mail and HTML to shareare fine and it shows already. Let me know how you see Twitter from the share your BItPayLink.
To make BitPayLink lottery more attractive: 1) We have reduced commission our and users from 20% to 10% -now 80% of the money from tickets is transferred to the prize pool. 2) We raised the coupon price to $0.10 -there will be more to win. 3) We added to jackpot 1 000 000 BTCZ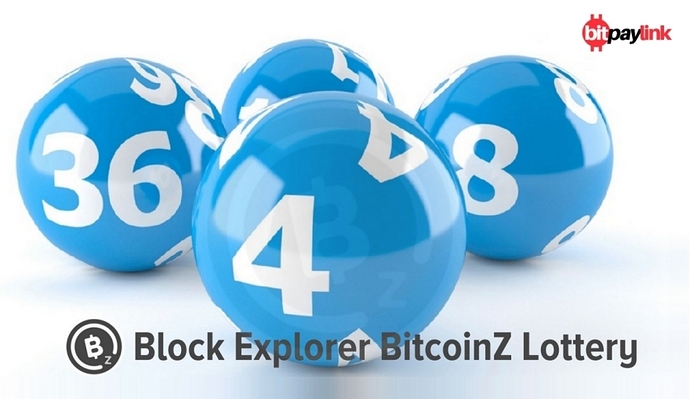 To win jacpot, you have to play more
And now there is a bigger jackpot.
Thanks for your opinion @Monobody

Glad to see the site keeps getting better and better!
I have been playing and hit another small win on a few tickets!
Hope someone to win the current jackpot of 2235797 BTCZ
Best Luck!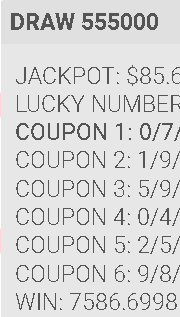 The opinions from the BTCZ community are important to us, so we have added to BitPayLink the option of buying BitcoinZ by a card for the equivalent of $25 and $10. We invite you to bitpaylink.com
We have added details of the draws on https://bitpaylink.com/lottery under the link "see draw history". By the way, congratulations to the last winners. We invite you to play.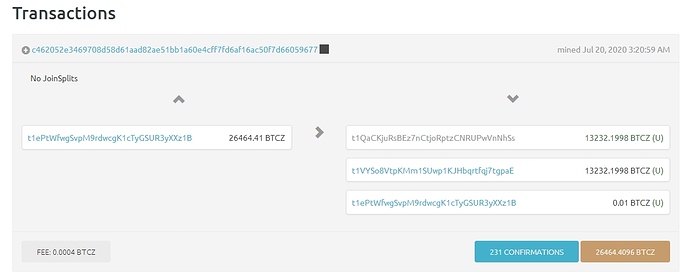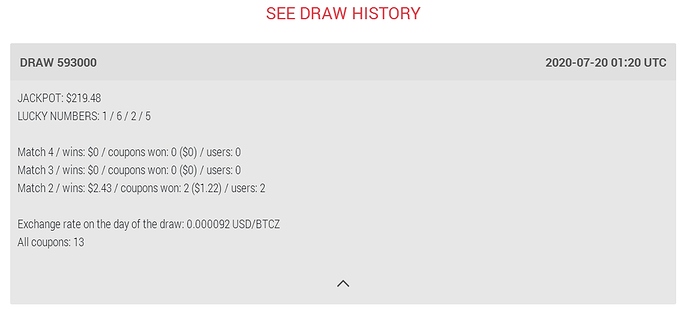 Well done guys! I'm glad to see this page constantly being developed!
Hi @robkot good idea.
Your website Will be insert Also on the homepage of bitcoinz main website in the Page "projects of the community"

Thanks for your initiative
Nice. Thank you too.